11-MINUTES OF EXERCISE PER DAY?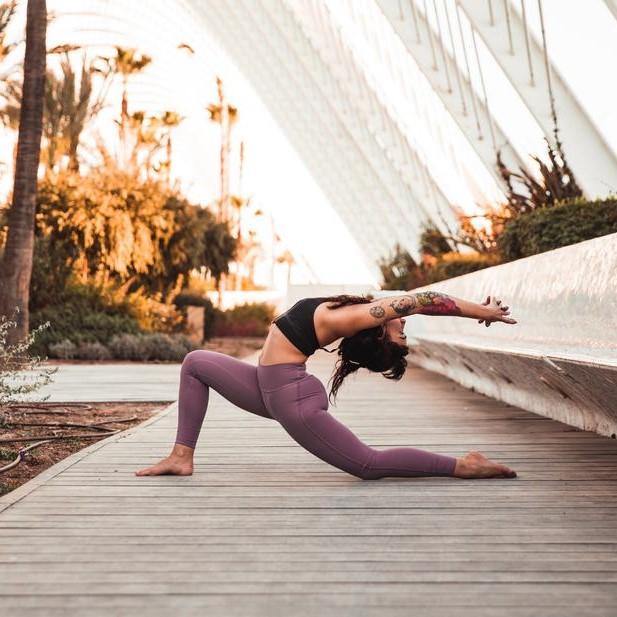 With 2020 being labelled as an absolute nightmare for most people in the world, its effects on physical and mental health has been an extreme one.
CNN Health report, however, that there is some great news in terms of the little things we can do to ensure that 2021 starts (and ends) as well as possible in the health and fitness department - and that could be as little as 11-minutes of exercise per day... 
As they explain, you might be wondering about the hour-per-day measurement that you've been hearing about for years. It's true; past studies, including a popular study from 2016, had originally put the daily exercise target at 60 to 75 minutes for mortality benefits. However, that study was based on self-reported data, which this latest study, published in the British Journal of Sports Medicine, found to be flawed due to people misremembering their actual activity levels.
Taking a more objective approach, scientists at the Norwegian School of Sports Medicine based their research on the use of activity monitors to track exercise versus sedentary time. The results showed that participants who exercised 35 minutes per day saw the biggest statistical difference on life span. Yet just 11 minutes of moderate exercise — equivalent to a brisk walk — still had a noticeable positive impact. What's more, both time frames were positively impactful, regardless of the amount of sitting.
SO WHAT CAN WE DO TO BEST USE THIS 11-MINUTE WINDOW - AND MAXIMISE RESULTS?
4 x sets of a 3-minute body-weight exercise sequence: push-ups, dips & squats (20 reps of each exercise with a break in between each round)
Play 3 x songs on your stereo at home (or via headphones) and dance your heart out!
Go for a brisk walk (or jog/run if you are up for it!) and get that heart-rate pumping
Do an 11-minute yoga flow: a

 quick search of "11 minutes of yoga" on YouTube offers multiple free options for you to follow along
---